Jul 19 2013
Follow @CSA_Speakers
Economist, Author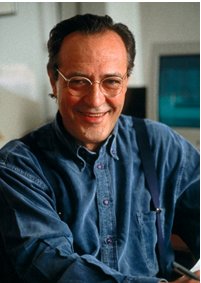 Prof. Dr. Asaf Savaş Akat (1943-Ankara) received his Undergraduate degree in Economics in Istanbul University. He received Masters degree in East Anglia University in England. He became a Professor of Economics in 1980 in Istanbul University. He attended numerous trainings, internships and certificate programs with AFS, AIESEC, OECD and USA scholarships in different countries. He was Rector of Istanbul Bilgi University in 1996-1998. He is currently teaching in the same university.

In detail

Asaf Savaş Akat also assumed important roles in professional life. He acted as Chief Adviser, Board Member and Chairman of many major companies in Turkey.

Akat has numerous articles published in newspapers and journals. He has attended many conferences, panels, TV and radio shows as a speaker.

He was one of the members of the popular economy program Ekodiyalog (Ecodialogs) on NTV channel. He is currently a columnist for daily Vatan newspaper.
---
Topics
Turkish Economy: Macro Analysis
Globalization and International Trends
Liberal Economy ve Social Justice
---
Publications
Sosyal Demokrasi Gündemi (1991)
Alternatif Büyüme Stratejisi – İktisat Politikası Yazıları (1983)
İktisadi Analiz (1980)
İktisat İlmi ve İktisat Siyaseti: Genel İlkeler (1975)
İktisat İlmi ve İktisat Siyaseti: Mikro Teori (1975)
---
Contact Asaf Savaş Akat for keynote speech:
To book Asaf Savaş Akat call: + 359 888 308180
Send an email
Or fill in the form below:
---