Jul 15 2012
Follow @CSA_Speakers
Most Popular Keynote Speakers of all times
1. Anatole Kaletsky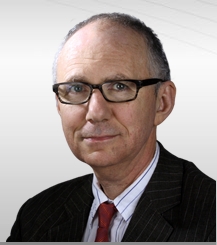 Anatole Kaletsky writes a weekly column on politics, economics and international relations for Reuters and The International Herald Tribune. He is one of the most requested keynote speakers of all times.
2. Jean-Claude Trichet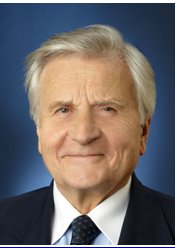 Jean-Claude Trichet is a French civil servant who has been the President of the European Central Bank until 2011, a position he held since 2003.
3. Romano Prodi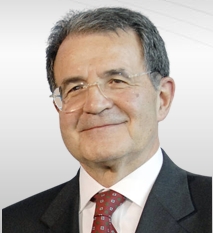 Romano Prodi served as President of the Council of Ministers (prime minister) of Italy twice, from 1996 – 1998 and 2006 – 2008.
4. Magnus Lindkvist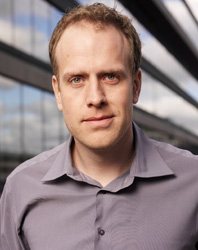 Magnus Lindkvist is a trend spotter who offers insightful and tangible solutions to companies wishing to grow their business in an organic way.
5. Don Strickland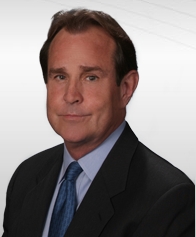 Don Strickland is a former Senior Executive at Apple, CEO of PictureWorks and CEO of IPIX. Currently Don is the President and CEO of Strickland Associates and serves as Advising Director of Innovation and Entrepreneurship at Imperial College London.
6. José Maria Figueres Olsen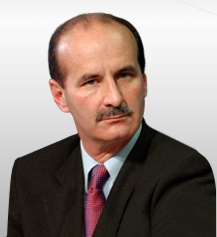 José María Figueres served as President of Costa Rica from 1994 to 1998. Elected to office aged 39, he was the youngest President of a Latin American country in modern times.
7. Anil Kumble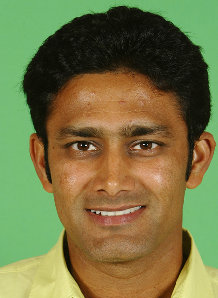 Anil Kumble is without doubt India's greatest bowler of all time – not only in terms of wickets, but also by being a member of the winning team on more occasions than any other bowler in the history of Indian cricket.
8. Nick Fry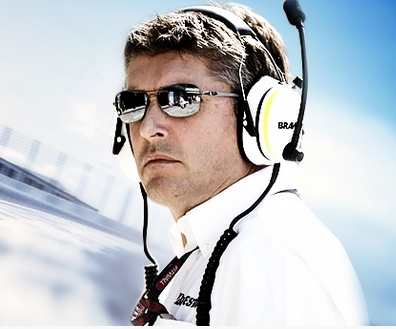 Nick Fry has been CEO of what is now the Mercedes AMG PETRONAS F1 Team since 2005. He has transitioned the team through ownership by British American Tobacco, Honda
9. Martin Lindstrom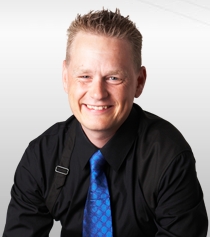 Martin Lindstrom is a world leading expert on branding. Since defining ten revolutionary branding rules he has provided brandbuilding advice to a host of international organisations. His latest book 'Buy.ology' looks at how the brain interprets branding.
10. Larry Hochman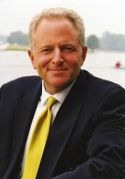 Larry Hochman is one of the most popular keynote speakers in the world. He previously held a number of senior positions at British Airways and the loyalty management company Airmiles in both New York and London.
---
And you can find the most requested speakers by topic here:
Top Leadership Keynote speakers
Top Women Keynote speakers
Top Indian Keynote Speakers
Top Finance Speakers
Top Sports Speakers
---